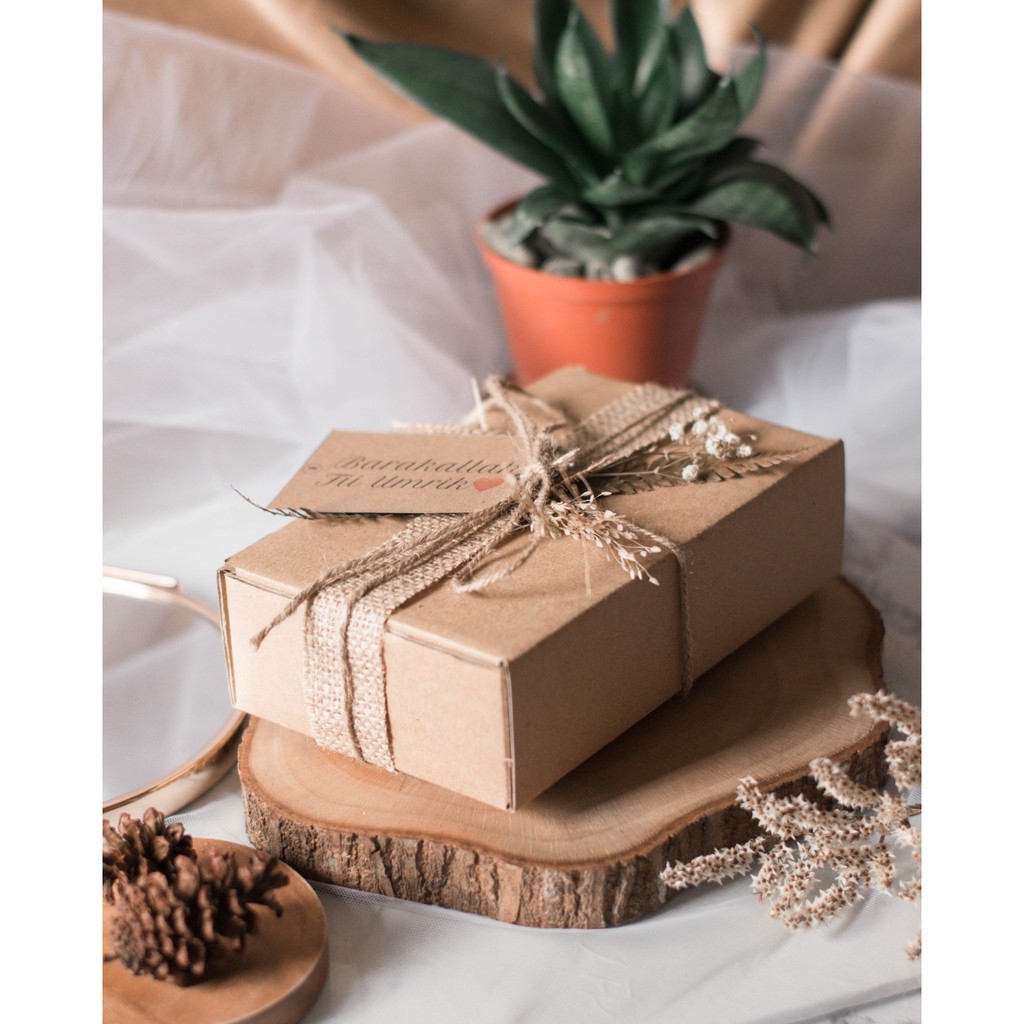 Small business success hinges on excellent products and branding that inspire people to tell their friends and family about it. A custom unboxing experience can be a phenomenal way to stand out to your customers so they provide you with fast word-of-mouth marketing. Here are some things to include in your packaging.
Custom Boxes or Envelopes
You may want to hire a graphic designer for this step of the process because they have the skills required to create packaging and design solutions for your business. They have the knowledge to create specific file sizes to match any box you want to purchase and the artistic ability to make it look amazing. The interior can also be designed with graphics. An extra addition could include custom foam inserts if you sell breakable items.
Labels
Labeling your items, especially if you create things like soap or lotion, can be crucial for the safety of your customers. It can let them know how to use a product and what ingredients are included. For non-liquid items, labels are still important for branding. What is your item called, what is your business called? Make sure you're branding shines with your message clearly.
Tissue Paper
Tissue paper can make unboxing feel extra special because it triggers the memory of opening gifts. This is another item that can be custom-printed to match your business branding, but a lower-cost alternative would be to find your brand colors.
Stickers
A low-cost way to begin your custom packaging path is with stickers. They come in all shapes and sizes and can be designed to match your branding. Place them on the outside of the box, use them to seal your tissue paper or send a few extra for your customers to use.
Custom packaging doesn't have to be a high-expense or difficult thing to do. Start small with the items that make the most impact and make changes as you go.